LEARN HOW TO RIDE A SCOOTER IN URBAN TRAFFIC
Riding a scooter is one thing, but riding one in urban traffic is another.
20 Years
Training Experience
4,000+
Trained since 1999
Online
in 3 hours or less
7 day
money back guarantee
4,000 students trained and licensed since 1999 means that this is the most powerful and efficient online scooter course available. Upon completion of this 3 hour course your transformation into a highly skilled and confident Survival Rider™ will be undeniable.
What are the courses?
THE FULL URBAN RIDER COURSE

(Riders with little or no riding experience)
This specialized course teaches you how to ride and survive on a scooter in urban traffic. You'll learn the skills and techniques you need to execute proper braking, cornering, lane positions, space cushioning and more. Get ready for your exciting transformation into a Survival Rider™.
THE EXPRESS URBAN RIDER COURSE

(Experienced riders only)
This express course is for experienced riders so your time isn't wasted on subjects like scooter controls or pre-ride checks. If you ride already, then now's the time to upgrade and refresh your riding skills. Learn and apply these urban techniques to manage traffic like a pro.
WHY YOU SHOULD TAKE THIS COURSE
TO RIDE A SCOOTER
Because the fun and freedom of riding a scooter is unlike any other. Riding a scooter is the most popular method of transport in urban environments for a reason, because it's cheap, easy and efficient. Avoid frustrating gridlock, rude drivers and rush hour road rage. Tired of being crammed into public transit with sneezing strangers. Enroll now to learn how to navigate urban traffic with safety and confidence.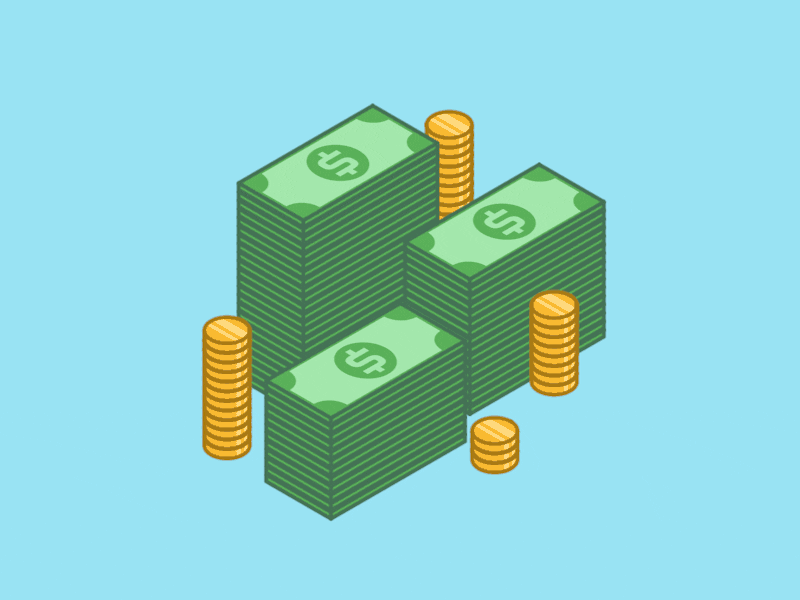 TO SAVE MONEY
Because causing any damage whatsoever to your scooter or a single hospital visit will cost you much more than the course. We all love saving money and avoiding pain, so enroll now to start reaping the benefits of both. Riding a scooter in urban traffic the wrong way is expensive, painful or worse. Invest in yourself now to save hundreds per month on gas, insurance, repairs and parking.
TO SAVE YOUR LIFE
Because most accidents involving untrained riders can be avoided. Almost all single vehicle accidents involving scooters are caused by the same rider errors. You'll be impressed at how quickly you're able to apply these skills to help you avoid painful and expensive accidents. In 3 hours or less, you'll be transformed into a highly skilled and confident Survival Rider™ who's able to avoid the dangers lurking in traffic.
THIS COURSE IS FOR YOU IF:
You want to save hundreds per month on gas, insurance and parking.
You've had enough of daily traffic jams, stress and road rage.
You want to avoid being crammed into public transit with sneezing strangers.
You want to be confident and prepared to deal with anything urban traffic throws at you.
You have some riding experience but learned years ago from trial and error.
You ride already and know the potential dangers, so now you want to level up by adding urban riding skills to your arsenal.
You're a student on a budget and you want to get around quickly, easily, and cheaply while never paying for parking again.
You simply want a new challenge in your life along with a boost of fun and excitement.
Joining an amazingly colorful community of people you can ride with sounds cool to you.
Your friends ride or have completed my training and now you want to join.